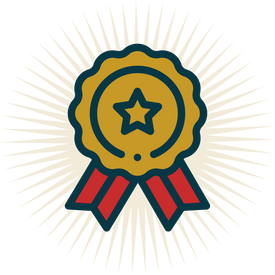 Over two million games sold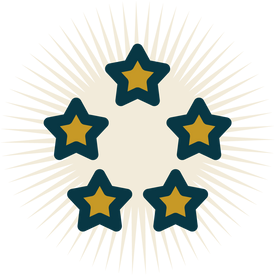 Tens of thousands of 5-star reviews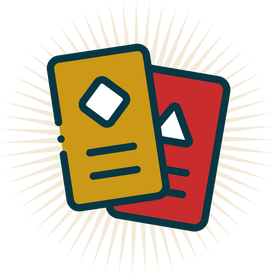 A new experience with every shuffle
Make game time a good
time for the whole table
We create games that are genuinely fun for everyone.
Grandpa Beck's Games are . . .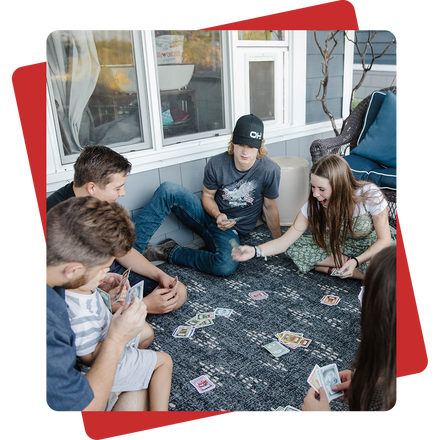 Family-friendly
Games that all can play and enjoy!

Our games are easy to learn, and offer add-on options to vary the level of difficulty. Game play lasts 30-45 minutes, and a single round takes only minutes to play.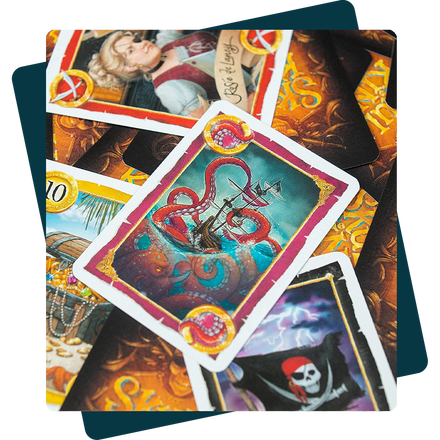 Durable & delightful
Say hello to attractive designs, durable cards, and boxes that hold up.

We use premium materials so our games stand up to little hands, endless shuffles, and travel tumbles. Plus, our intricately designed artwork will delight players of all ages.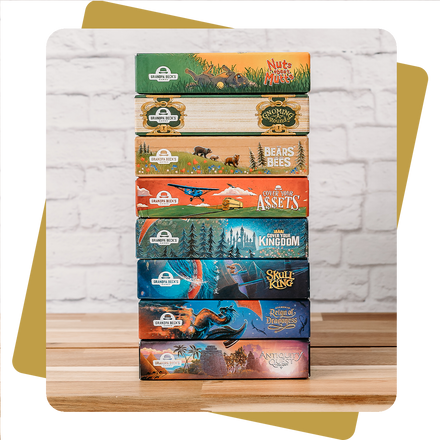 Made with love
Grandma Beck includes a recipe card that matches the theme of the game in each box, and Grandpa Beck slips in his cell phone number, just in case you have a question.

Would you expect anything less from grandparents?
Grandpa Beck and his crew
We're a big family who loves having fun and seeing others do the same.

Whether it's helping parents engage with their children or sharing a fun pastime with friends, our family is thrilled to create games that provide laughter and connection for all ages.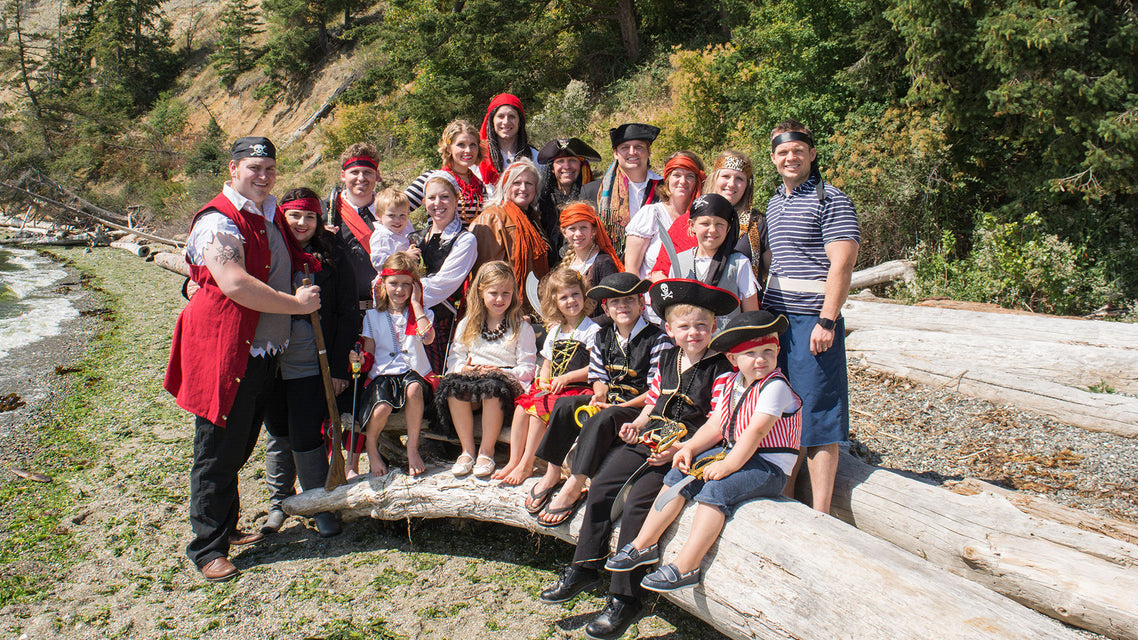 Play Together, Stay Together
Discover for yourself what fans and families have been saying for years!

"Our family has built many memories and played Grandpa Beck card games into the night because we love them so much! A few favorites are Skull King, Cover your Assets, The Bears, and The Bees and Nuts about Mutts! We will forever cherish these games! Thank you for making games the whole family can enjoy!"
– Lara Heiselbetz

"We are huge fans of Grandpa Beck's Games. We own everyone and play them all! They are so entertaining and it's a great way to teach kids so many life lessons while bonding and having fun. Families who play together stay together, right!?!"
– @rachelle_homes

"We have always adored Grandpa Beck's line of games for the fact that they just scream family time! There is nothing we like to promote more in our house than having personal time around the table with the ones we love. Grandpa Beck's games have encapsulated fun worth sharing and creating memories with."
– @happymeeples

"WE LOVE COVER YOUR ASSETS!!! It brings our friends and family around our table, well those who can handle the smack talk from our 7 and 6-year-old!!! We've met these wonderful people and they are the salt of the earth for sure! ♥️"
– @dee_dee_baum
OUR BEST SELLER
Win this fast-paced game by becoming the first millionaire! Players create stacks of paired assets. Collect piggy banks, classic cars, jewels, and more. But watch out! Scheming players can steal the top pile off of each stack. Better cover those assets!
Turn boring into a blast
Right this way for a rip-roaring good time.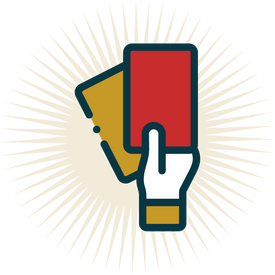 1. Choose a game
You can't go wrong! But if you hate making decisions or are trying to find the perfect crowd-pleaser, we recommend starting with Cover Your Assets.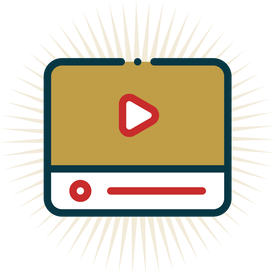 2. Watch a video
Our short how-to videos clearly explain the rules, so no one is stuck trying to decipher tiny-print instructions.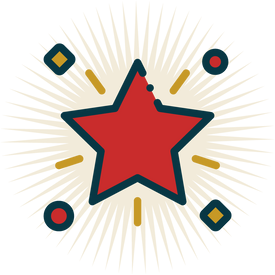 3. Have a ton of fun!
Every game has options to add variety and levels of complexity, providing ready-made fun for every age and group!
Show us your game face!
Tag us on Instagram at #GrandpaBecksGames